Gulliver Fan Club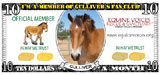 For only $10/month, you can help "Gulliver" spread the word about the plight of the foals bred for the PMU industry by joining the "Gulliver Fan Club"
Learn More...
Gulliver & Friends
Legacy Fund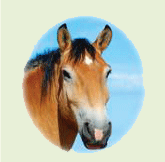 Consider Equine Voices as your charity of choice and help make a difference in the lives of the horses today and beyond.
Learn More...
Nicholas aka "Nick": Legacy Fund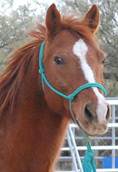 The Nick Legacy Fund has been created in Nick's memory to help us assist other horses like Nick. Our goal is to offer "over and above" medical services to horses who require special medical assistance.
Learn More...
Shop At Amazon And Help The Horses!




By shopping online at Amazon, 10% of your purchases will go to the horses of Equine Voices. It's simple, quick and convenient and you never have to leave your home. Find the Amazon Icon on the top right corner of the homepage, right after the Benefit Wines logo. Or use the icons above.
Shop from Gulliver's Wishlist on Amazon


By simply shopping for the horses, you can help Equine Voices by giving the horses what they need most. Please check out Gulliver's Wishlist to learn more.
A Setback in the Horse Protection Act
The USDA withdrew horse soring regulations that we reported to you last week. Apparently, the rule was required to be published in the Federal Register which did not happen in a timely manner. Now, because of a freeze in all pending rules due to the incoming administration, the PAST act is in limbo. Please read the Humane Society's Press Release by clicking here.

For another great article on this story by Wayne Pacalle, President and CEO of the Humane Society of the United States, please click here.

Now is the time to take action to get the new administration to revive the horse soring rule. Please contact the White House and your US Representatives and Senators to urge them to pass the PAST Act. Please do it now to end the suffering of these innocent animals.
Update on Paloma, and Kona is Adopted!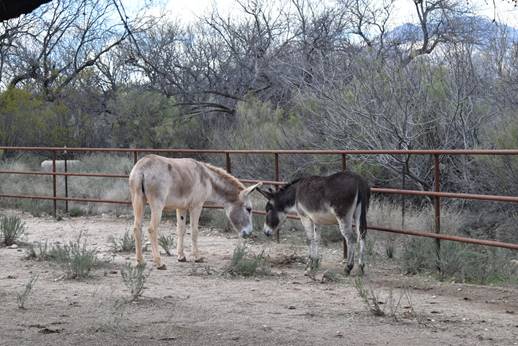 Kona with Paloma

Paloma was adopted to a wonderful family in Tucson two years ago and on January 24, 2017, she was reunited with Kona. Kona and Paloma came to Equine Voices after being rounded up by the Livestock Division of the Arizona Department of Agriculture. There were 17 in the group. These two wonderful burros have found their permanent, forever home! What we all strive for here at Equine Voices.





Paloma was adopted as a companion for this beautiful horse, and it looks like Kona will fit right in as well!
Update on Burrito and Logan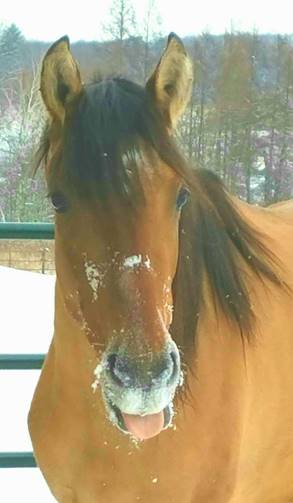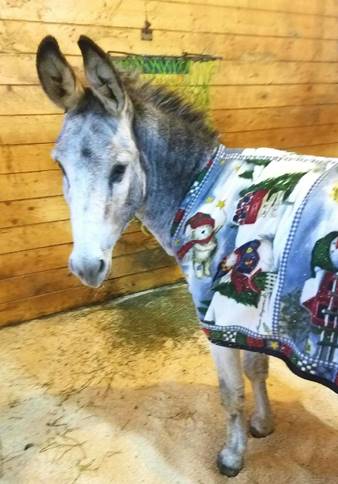 We get a lot of inquiries about Burrito and Logan. Well, from these pictures it certainly looks like they are enjoying life in their new, adoptive home in Wisconsin! And Logan really enjoys playing in the snow! Click here for a cute video of Logan enjoying his winter wonderland!

We are gearing up for our 2017 Volunteer Appreciation Party!

Date will be February 20th from 4-7 at the Firefly Restaurant at Amado Territory Ranch, Amado, Arizona. Please RSVP with Angie at angie@equinevoices.org or call the office 520-398-2814.

Leave a Legacy: Gulliver & Friends Legacy Fund
Consider Equine Voices as your charity of choice and help make a difference in the lives of the horses today and beyond by designating Equine Voices in your estate planning.
Visit our website for more information and how to give.

"Gulliver's" Fan Club

For just $10.00 a month (.33 cents a day), you can support our Big Boy Gulliver, mascot of Equine Voices. Join Gulliver's Fan Club and help make a difference in Gulliver's life! You will receive a special sticker, VIP tour, a personal meeting with Gulliver and updates as to the happenings at the sanctuary. Can you spare just .33 cents a day or one cup of coffee? To join this special program, Click Here and a short ways down the homepage on the right is "Gulliver's" Fan Club Sign Up or contact us at info@equinevoices.org, call the main office at 520-398-2814 or go online and sign up today. It's easy, fun and you will make a huge difference in Gulliver's life!!

–Thank You "Gulliver"
Shop At Amazon And Help The Horses!
Shop at Amazon.com


"Gulliver" would like to invite you to shop at our partners programs and help the horses at the same time! By shopping online at Amazon, you will have the satisfaction of knowing that 10 percent of your purchases will go to the horses of Equine Voices. It's simple, quick and convenient and you never have to leave your home. Click Here and find the Amazon Icon on the top of the homepage, right after the GFAS logo. Or just click on the icons below.

Thank You as always, for your continued love & support, "Gulliver" and Friends

---
Gulliver Fan Club
If you love Gulliver and would like to support the horses at Equine Voices Rescue & Sanctuary, please join "Gulliver's Fan Club". For only $10/month, you can be part of helping Gulliver spread the word about the plight of the foals bred for the PMU industry.
Join The Gulliver Fan Club!

Sponsor a Horse
Sponsoring a horse is a wonderful way to help if you have limited time, space or finances and can't commit to a life time of horse care. With the sponsorship, you will receive a beautifully framed picture of the horse you've chosen and their story. For an annual sponsorship you will also receive a beautiful Cowboys Collectible horse hair key chain. Colors and styles may vary based on availability.
Click Here to Sponsor!
For more info contact us at info@equinevoices.org