Sunshine Is Looking For That
Special Someone To Sponsor Her

Sunshine was rescued in 2007 from an out of business Premarin farm. Sunshine is a sweet and lovable mare who is going blind in one eye, and is looking for that special someone to sponsor her. Will you be that special someone? Click Here to sponsor Sunshine.
Hello, my name is Sunshine and I am looking for that special someone to sponsor me and to help with my feed and care. All you have to do is Click Here to sponsor me. You can also visit our website or Sponsor page. To make an appointment to visit me at the sanctuary, or you can contact the office at info@equinevoices.org or by calling 520-398-2814. I hope to see you soon!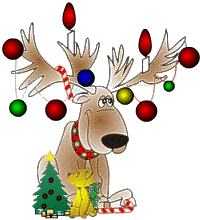 Merry Christmas From All Of Us At Equine Voices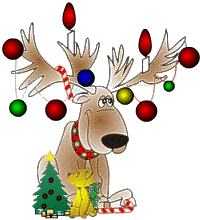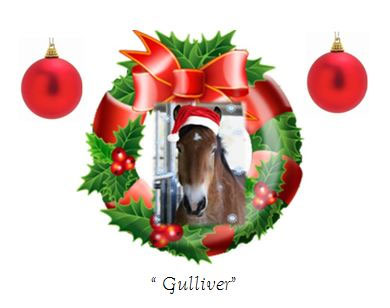 "Gulliver" & Friends, Equine Voices Board of Directors and Staff would like to wish all of you a safe and joyous holiday season. As we close 2012 we would like to express our sincere thanks and gratitude to all of our donors, supporters, volunteers and friends for your continued love and support for the horses of Equine Voices. As the new year begins we will continue our mission to educate the public about the horrors behind the Premarin industry, horse slaughter, and will continue to be a catalyst for change so these noble animals may finally live a life without abuse, pain and suffering. Thank you all for helping us be "a Voice for the Voiceless".
Thank you






Do you have any last minute shopping to do?
Are you an Amazon fan?
There's still time to do your last minute shopping on Amazon and ensure your gifts arrive by December 24th!!! If you need that special gift or an Amazon gift card you can still order through our Amazon partner link and support the horses of Equine Voices. Click Here to shop at Amazon. "Gulliver" says you will have the satisfaction of knowing that 10 percent of your purchases will go to the horses of Equine Voices. It's simple, quick and convenient, and you never have to leave your home or your computer.
Click on the icons below.
Thank You for your continued love & support, "Gulliver" and Friends.


Shop from Gulliver's Wishlist on Amazon

Gulliver's Wishlist is on Amazon! Our wish is that all of you support the mission of Equine Voices. And by simply shopping for the horses by Clicking Here, you can help Equine Voices by giving the horses what they need most. Gulliver's Sherpa, Nancy, will continue to update items needed for all the horses that reside at Equine Voices and those fostered by updating the list regularly.

Leave a Legacy: Gulliver & Friends Legacy Fund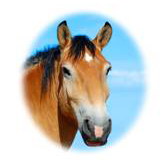 Consider Equine Voices as your charity of choice and help make a difference in the lives of the horses today and beyond by designating Equine Voices in your estate planning.
Click Here to visit our website for more information and how to give.

Thank You "Gulliver"

"Gulliver's" Fan Club
For just $10.00 a month (.33 cents a day), you can support our Big Boy Gulliver, mascot of Equine Voices. Join Gulliver's Fan Club and help make a difference in Gulliver's life! You will receive a special sticker, VIP tour, a personal meeting with Gulliver and updates as to the happenings at the sanctuary. Can you spare just .33 cents a day or one cup of coffee? To join this special program, Click Here and a short ways down the homepage on the right is "Gulliver's" Fan Club Sign Up or contact us at info@equinevoices.org, call the main office at 520-398-2814 or go online and sign up today. It's easy, fun and you will make a huge difference in Gulliver's life!!

Thank You "Gulliver"
Don't forget to check in with Equine Voices new Blog - "Ramblings from the Ranch"...
click here to check it out!
---
Gulliver Fan Club
If you love Gulliver and would like to support the horses at Equine Voices Rescue & Sanctuary, please join "Gulliver's Fan Club". For only $10/month, you can be part of helping Gulliver spread the word about the plight of the foals bred for the PMU industry.
Join The Gulliver Fan Club!

Sponsor a Horse
Sponsoring a horse is a wonderful way to help if you have limited time, space or finances and can't commit to a life time of horse care. With the sponsorship, you will receive a beautifully framed picture of the horse you've chosen and their story. For an annual sponsorship you will also receive a beautiful Cowboys Collectible horse hair key chain. Colors and styles may vary based on availability.
Click Here to Sponsor!
For more info contact us at info@equinevoices.org