Little Miss and Joy are Looking For That
Special Someone To Adopt or Sponsor Them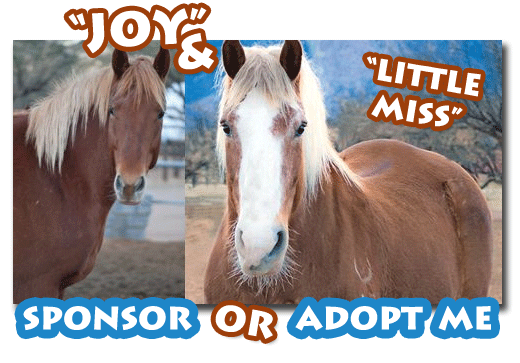 Little Miss was a PMU mare for many years. She is a Belgian cross, and came to Equine Voices traumatized and untrusting. She gave birth to her filly, Joy, after she arrived and the two have been inseparable ever since. Little Miss has made great progress in her years at Equine Voices, but will need an experienced horse person to adopt her. Joy her daughter, is a beautiful six year old who was born at the sanctuary. She is not only stunningly gorgeous, she is sweet and lovable. We would like to have someone adopt Little Miss along with her daughter Joy. Won't you consider adopting this wonderful pair as they are looking for that perfect forever home? If you cannot adopt them, consider sponsoring them as they are looking for that special person to sponsor them and help with their care. Won't you be that special person to sponsor or adopt them? To make an appointment to visit and meet Little Miss & Joy, you can contact the office at info@equinevoices.org or by calling 520-398-2814.

Post By Habit For Horses-J Finch

Horse meat found in IKEA meatballs
Kim Hjelmgaard, USA TODAY, February 25, 2013 The unfolding horse-meat scandal in Europe is partly a result of a complex supply chain. LONDON -- It's been about a month since a factory in Ireland let the pony out of the stable and admitted to finding traces of equine DNA in beef patties it made [...]

Read more of this post
9th Annual Equine Voices Annual Fundraiser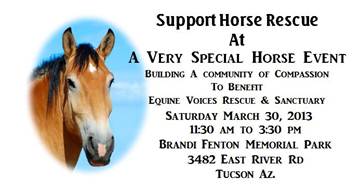 $5.00 Adult admission includes 1 FREE Raffle Ticket – 7 and Under FREE!!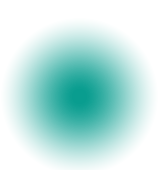 Meet special rescue horses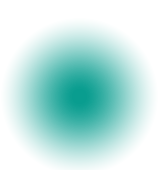 Live concert by The Amber Norgaard Band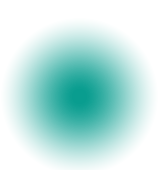 Food by Quesadillas and More and Stolen Recipe BBQ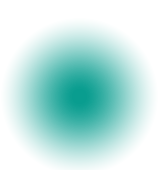 Silent and Live Dessert Auctions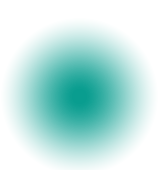 Tack Sale (No Saddles)
WE NEED YOUR TACK! Support our 9th annual "A Very Special Horse Event" by donating any new or used tack. This is a perfect opportunity to spring clean your horse trailer, barn and/or tack room. All proceeds from the sale of the tack will go directly to helping the horses in our care. Please no saddles or harsh bits.....Thank You!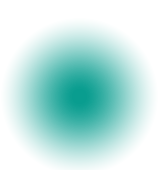 Raffles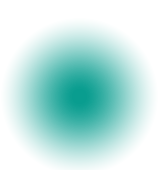 Training Demonstrations with Rescued Horses and Carol Grubb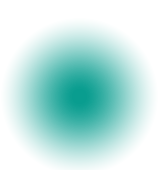 Equine Acupuncture Demonstrations by Michael Hutchison DVM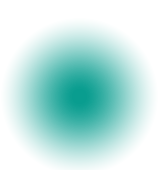 Special VIP Guest KGUN 9's very own Jennifer Waddell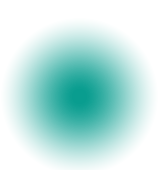 Special Guests: Animal Cruelty Task Force and the Arizona Coalition for Equine

Click Here to visit our website or click here to learn more about the event as well as how to donate or volunteer
Plan On Attending This Event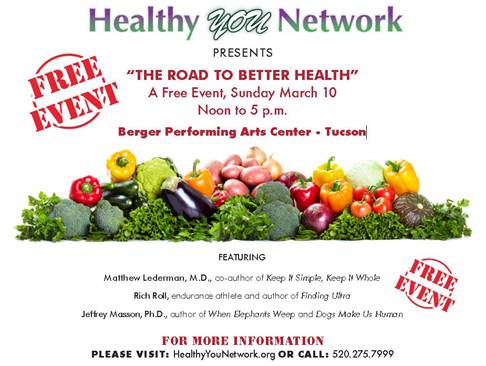 Berger Performing Arts Center is located 1200 West Speedway Boulevard
Shop Albertsons' And Help The Horses


Dear Friends,

Equine Voices Rescue & Sanctuary is participating in the Albertsons Community Partners Program. There is no cost to you to get involved and the horses will benefit greatly with your help. Albertsons Community Partners is supported by Albertsons stores and the Community Partners Key Tags can be scanned in the following states: AZ, CO, FL, LA, NM, TX and AR.

Please cut out the key tag at the bottom of this notice and scan it at the checkout each time you shop at Albertsons. We will earn 1% of your shopping each time you scan this key tag. You can also pick up plastic custom key tags for your key chain at the ranch or you can email us at info@equinevoices.org on how you can get some of the plastic key tags.

If possible, please make copies of the temporary key tag and distribute to friends, family, neighbors and co-workers who may be willing to help us. You can also pick up or send for additional custom plastic key tags.

This will help us earn much needed funding to support the horses in our care. Thank you in advance for your support in this campaign. We sincerely appreciate it.


Shop At Amazon And Help The Horses!
"Gulliver" & Friends would like to invite you to shop at our partners programs and help the horses at the same time! By shopping online at Amazon, you will have the satisfaction of knowing that 10 percent of your purchases will go to the horses of Equine Voices. It's simple, quick and convenient and you never have to leave your home. Click Here and find the Amazon Icon on the top right corner of the homepage, right after the Benefit Wines logo. Or just click on the icons below.
Thank You as always, for your continued love & support, "Gulliver" and Friends

Shop from Gulliver's Wishlist on Amazon

Gulliver's Wishlist is on Amazon! Our wish is that all of you support the mission of Equine Voices. And by simply shopping for the horses by Clicking Here, you can help Equine Voices by giving the horses what they need most. Gulliver's Sherpa, Nancy, will continue to update items needed for all the horses that reside at Equine Voices and those fostered by updating the list regularly.

Nicholas aka "Nick"
Nick's Legacy Fund has been created in Nick's memory in order to help us assist other horses like Nick. Our goal is to raise the necessary funds to offer "over and above" medical services to horses who need that extra special medical assistance, whether it be a prescription, a special supplement, intense treatment or a specialized piece of equipment.

To donate to the Nicholas Legacy Fund and to read his story Click Here

Leave a Legacy: Gulliver & Friends Legacy Fund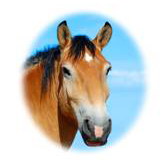 Consider Equine Voices as your charity of choice and help make a difference in the lives of the horses today and beyond by designating Equine Voices in your estate planning.
Click Here to visit our website for more information and how to give.

Thank You "Gulliver"

"Gulliver's" Fan Club
For just $10.00 a month (.33 cents a day), you can support our Big Boy Gulliver, mascot of Equine Voices. Join Gulliver's Fan Club and help make a difference in Gulliver's life! You will receive a special sticker, VIP tour, a personal meeting with Gulliver and updates as to the happenings at the sanctuary. Can you spare just .33 cents a day or one cup of coffee? To join this special program, Click Here and a short ways down the homepage on the right is "Gulliver's" Fan Club Sign Up or contact us at info@equinevoices.org, call the main office at 520-398-2814 or go online and sign up today. It's easy, fun and you will make a huge difference in Gulliver's life!!

Thank You "Gulliver"
Don't forget to check in with Equine Voices new Blog - "Ramblings from the Ranch"...
click here to check it out!
---
Gulliver Fan Club
If you love Gulliver and would like to support the horses at Equine Voices Rescue & Sanctuary, please join "Gulliver's Fan Club". For only $10/month, you can be part of helping Gulliver spread the word about the plight of the foals bred for the PMU industry.
Join The Gulliver Fan Club!

Sponsor a Horse
Sponsoring a horse is a wonderful way to help if you have limited time, space or finances and can't commit to a life time of horse care. With the sponsorship, you will receive a beautifully framed picture of the horse you've chosen and their story. For an annual sponsorship you will also receive a beautiful Cowboys Collectible horse hair key chain. Colors and styles may vary based on availability.
Click Here to Sponsor!
For more info contact us at info@equinevoices.org