Accredited

Gulliver Fan Club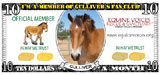 For only $10/month, you can help "Gulliver" spread the word about the plight of the foals bred for the PMU industry by joining the "Gulliver Fan Club"
Learn More...
Gulliver & Friends
Legacy Fund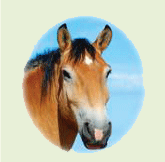 Consider Equine Voices as your charity of choice and help make a difference in the lives of the horses today and beyond.
Learn More...
Nicholas aka "Nick": Legacy Fund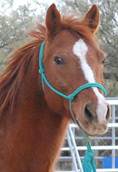 The Nick Legacy Fund has been created in Nick's memory to help us assist other horses like Nick. Our goal is to offer "over and above" medical services to horses who require special medical assistance.
Learn More...
Shop At Amazon And Help The Horses!




By shopping online at Amazon, 10% of your purchases will go to the horses of Equine Voices. It's simple, quick and convenient and you never have to leave your home. Find the Amazon Icon on the top right corner of the homepage, right after the Benefit Wines logo. Or use the icons above.
Shop from Gulliver's Wishlist on Amazon


By simply shopping for the horses, you can help Equine Voices by giving the horses what they need most. Gulliver's Sherpa, Nancy, will continue to update items needed for all the horses that reside at Equine Voices and those fostered by updating the list regularly.
Gilliver's Wishlist
Arizona Gives Day – March 20, 2013

Equine Voices Rescue & Sanctuary is participating in the one day only super donations campaign called ARIZONA GIVES DAY sponsored by the Arizona Alliance of Non-profits. Arizona Gives Day is a day for Arizonans to come together to raise as much money as possible for the state's non-profits in 24 hours on March 20. We are one of more than 600+ AZ non-profits to do so.

Arizona Gives Day is designed to broaden the base of support for Arizona's non-profit community. The Alliance of Arizona Non-Profits and Arizona Grantmakers Forum are responding to direct input from non-profits asking for opportunities to share the story of their collective impact more widely and generate new financial support from Arizona residents. This is the first time Arizona had done this state-wide. It was tested in other states where millions of dollars have been raised.

Benefits for participating:
–New investors in our mission
–A chance to tell our story
–Cash awards for success in the campaign
–Collaboration with the community

How It Works

Arizona Gives Day is a day for Arizonans to come together to make donations to as many non-profits as possible in 24 hours on March 20, 2013 from 12am to 11:59pm. Supporters of Arizona non-profits will go online, connect with causes they care about, and make tax-deductible donations. Minimum $10 individual donation via credit or debit card.

We hope Equine Voices Rescue & Sanctuary will be your charity of choice to donate to on March 20th.

Click here to donate.

In the days to come, we will promote Arizona Gives Day on our Blog and Facebook accounts. We hope you will forward on the AZ Gives information to your Facebook friends, social media and email contact lists with a message to support Equine Voices Rescue & Sanctuary as the non-profit of choice to donate to on March 20th.

Thank you "Gulliver" & friends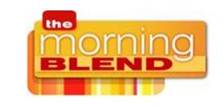 Equine Voices will again be featured on the Morning Blend, KGUN 9

A Big thank you to an anonymous donor for giving us another opportunity to again be on KGUN 9's "The Morning Blend". Accompanying Karen Pomroy will be Amber Norgaard of Fireweed Music. Karen and Amber will be discussing our upcoming fundraiser that will be held March 30th at Brandi Fenton Park from 11:30 to 3:30. Tune in, as the show will air at 11:00 am on Thursday, March, 21st. Also The Amber Norgaard Band will be on hand and playing a sample of their music that they will be playing at the event.

9th Annual Equine Voices
Annual Fundraiser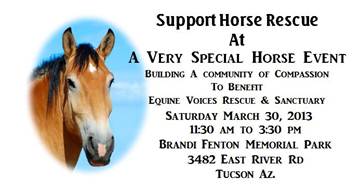 $5.00 Adult admission includes 1 FREE Raffle Ticket – 7 and Under FREE!!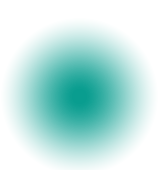 Meet special rescue horses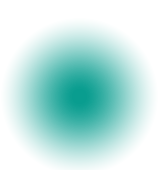 Live concert by The Amber Norgaard Band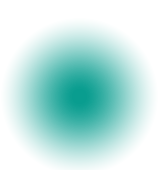 Food by Quesadillas and More and Stolen Recipe BBQ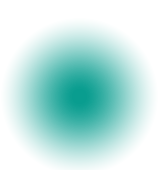 Silent and Live Dessert Auctions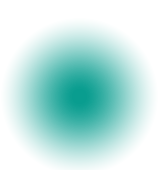 Tack Sale (No Saddles)
WE NEED YOUR TACK!
Please NO SADDLES OR HARSH BITS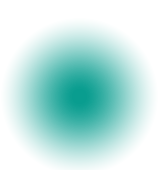 Raffles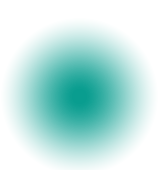 Training Demonstrations with Rescued Horses and Carol Grubb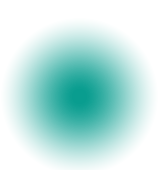 Equine Acupuncture Demonstrations by Michael Hutchison DVM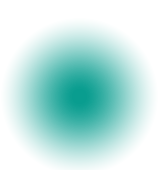 Special VIP Guest KGUN 9's very own Jennifer Waddell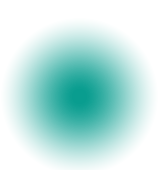 Special Guests: Animal Cruelty Task Force and the Arizona Coalition for Equine

We still need more volunteers,
donations for silent & live auction
and tack!

Click Here to visit our Events Page to learn more about the event
as well as how you can donate or volunteer

Thank You~
Gulliver & Friends