Accredited

Gulliver Fan Club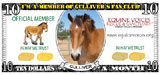 For only $10/month, you can help "Gulliver" spread the word about the plight of the foals bred for the PMU industry by joining the "Gulliver Fan Club"
Learn More...
Gulliver & Friends
Legacy Fund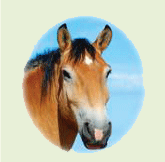 Consider Equine Voices as your charity of choice and help make a difference in the lives of the horses today and beyond.
Learn More...

Nicholas aka "Nick": Legacy Fund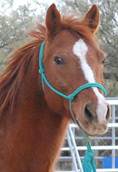 The Nick Legacy Fund has been created in Nick's memory to help us assist other horses like Nick. Our goal is to offer "over and above" medical services to horses who require special medical assistance.
Learn More...
Shop At Amazon And Help The Horses!




By shopping online at Amazon, 10% of your purchases will go to the horses of Equine Voices. It's simple, quick and convenient and you never have to leave your home. Find the Amazon Icon on the top right corner of the homepage, right after the Benefit Wines logo. Or use the icons above.
Shop from Gulliver's Wishlist on Amazon


Our wish is that all of you support the mission of Equine Voices. By simply shopping for the horses, you can help Equine Voices by giving the horses what they need most. Gulliver's Sherpa, Nancy, will continue to update items needed for all the horses that reside at Equine Voices and those fostered by updating the list regularly.
Gilliver's Wishlist
9th Annual Equine Voices Annual Fundraiser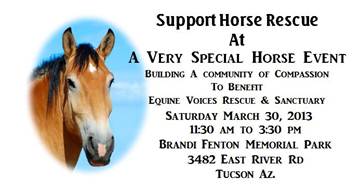 $5.00 Adult admission includes 1 FREE Raffle Ticket – 7 and Under FREE!!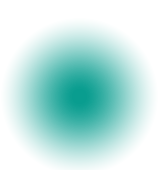 Meet special rescue horses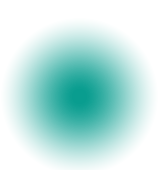 Live concert by The Amber Norgaard Band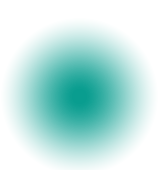 Food by Quesadillas and More and Stolen Recipe BBQ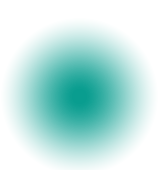 Silent and Live Dessert Auctions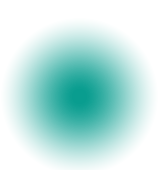 Tack Sale (No Saddles)
WE NEED YOUR TACK!
Please NO SADDLES OR HARSH BITS. See flyer below.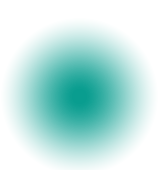 Raffles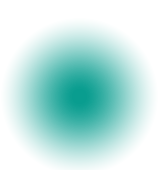 Training Demonstrations with Rescued Horses and Carol Grubb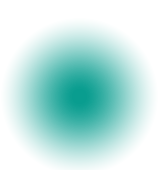 Equine Acupuncture Demonstrations by Michael Hutchison DVM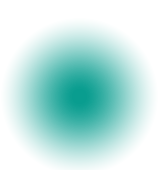 Special VIP Guest KGUN 9's very own Jennifer Waddell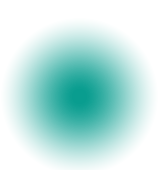 Special Guests: Animal Cruelty Task Force and the Arizona Coalition for Equine

We need your help as a volunteer to support this event!!!
This event is so very important to support the work that Equine Voices is doing to protect our equine friends. We've had a good response from people who have already volunteered to help at this event, but we need more volunteers. If you are thinking about volunteering, but feel you don't have the talent or experience to do so, please think again! No matter what your experience is we need your help. You can sign up by Clicking Here. Here you will find a link to the Volunteer Information Form. Just a few hours of your time on that day will go a long way toward helping Equine Voices' horses. Visit our website or Click Here to learn more about the event. Donations for the silent auction are still needed! Please invite your family, friends, neighbors and co-workers. It will be a fun day for all, not just horse people!

Thank You~ Gulliver & Friends
Support our 9th annual "A Very Special Horse Event" by donating any new or used tack. This is a perfect opportunity to spring clean your horse trailer, barn and/or tack room. All proceeds from the sale of the tack will go directly to helping the horses in our care.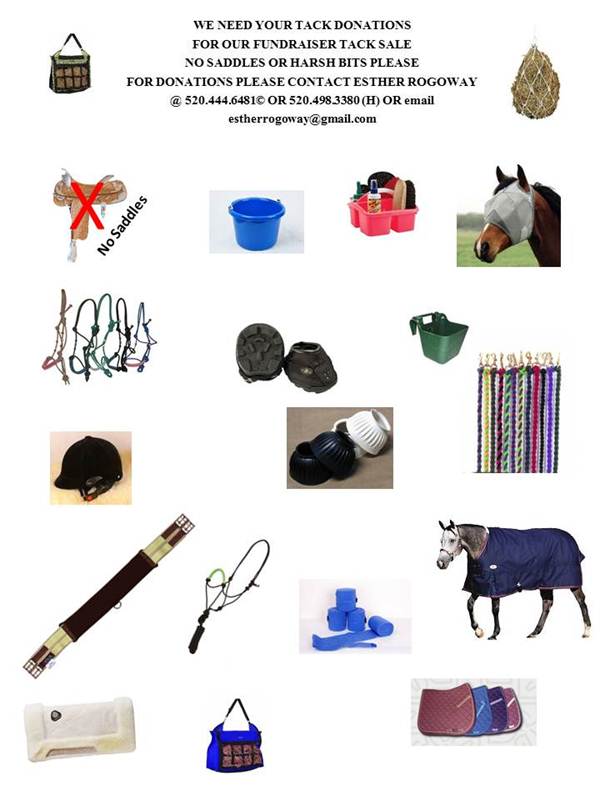 A Spectacular Book Called "Horse Sanctuary"
Featuring Equine Voices
In one of our previous newsletters dated January 26th we announced that Equine Voices is featured in a new book called "Horse Sanctuary". There is still time to pre-purchase this book for only $24.83, a 42% savings off the retail price of $40.00. Don't miss this great opportunity to own this book for your library or purchase it as a gift. You can visit our website by Clicking Here and on the right side under Equine Voices Newsflash; you can pre-purchase this wonderful book, and view the newly released trailer and press release. 10% of the sales will go directly to Equine Voices. Buy your book before it hits the shelves!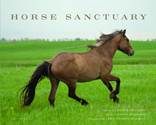 A Tubac gallery fights global equine abuses with a groundbreaking book signing and art sale for charity.

Rogoway Turquoise Tortoise Gallery is doing to help local non‒profit organization Equine Voices Rescue & Sanctuary to expand its mission.

There will be a book signing and art sale featuring photographer Karen Tweedy‒Holmes. Ms. Tweedy‒Holmes will be signing copies of her new book, Horse Sanctuary, and selling photographs from the book. Also featured in the show will be popular equine sculptor Alex Alvis. Twenty‒five percent of the proceeds from the book and photograph sales and a portion of the sculpture sales will be donated directly to Equine Voices Rescue & Sanctuary of Green Valley, Arizona. The event will be held on April 20, 2013 from 4 to 7 pm. At Rogoway Turquoise Tortoise Gallery, 5 Calle Baca Rd.; Tubac, AZ 85646 Wine and refreshments will be served.

"We are grateful to Karen Tweedy‒Holmes and Rogoway Gallery for helping us raise awareness of the continued abuse of horses," says Karen Pomroy, founder of Equine Voices. "These efforts are essential to us as we expand our reach across the globe to help the thousands of horses who are abused and slaughtered as well as those victimized in the illegal drug trade."
Livestock or lifelong friends?

Local group protests possible horse meat plants in US Are we willing to risk having horsemeat in our food supply or to have horse slaughter plants open in the US?
Karen Pomroy, President/Founder of Equine Voices was interviewed by KGUN 9 news on the issue of horse slaughter and the possible reopening slaughter plants in the US
TUCSON (KGUN9-TV) - In the midst of the European horse meat scandal, the USDA is considering re-opening the once-closed door to horse slaughter plants here at home. It is a possibility that has sparked heated debates across the U.S. and in southeastern Arizona.

Supporters of these plants argue there is a market for horse meat abroad, but regulations in Mexico and Canada are lacking.

They say reopening plants here will make it humane, while allowing American meat industry to make a profit. Animal rights activists are not buying it.

"The one thing about horses is that they never forget anything," said Karen Pomroy. She sees her 45 animals as loving companions. Read more of the article and interview

Click Here to view a video of KGUN Channel 9 cameraman Sam being muzzled by Equine Voice's babies while he was trying to video tape them.

Shop Albertsons' And Help The Horses


Dear Friends,

Equine Voices Rescue & Sanctuary is participating in the Albertsons Community Partners Program. There is no cost to you to get involved and the horses will benefit greatly with your help. Albertsons Community Partners is supported by Albertsons stores and the Community Partners Key Tags can be scanned in the following states: AZ, CO, FL, LA, NM, TX and AR.

Please cut out the key tag at the bottom of this notice and scan it at the checkout each time you shop at Albertsons. We will earn 1% of your shopping each time you scan this key tag. You can also pick up plastic custom key tags for your key chain at the ranch or you can email us at info@equinevoices.org on how you can get some of the plastic key tags.

If possible, please make copies of the temporary key tag and distribute to friends, family, neighbors and co-workers who may be willing to help us. You can also pick up or send for additional custom plastic key tags.

This will help us earn much needed funding to support the horses in our care. Thank you in advance for your support in this campaign. We sincerely appreciate it.