Sundance Is Looking For That Special Someone To
Adopt Or Sponsor Him

Sundance was found in the desert by the Border Patrol with hundreds of pounds on his back. He was turned over to the AZ Livestock Department when Equine Voices got the call. We happened to have one spot available, so we quickly and brought him home. Sundance is a remarkable horse who now nickers when he sees people.


If you would like to adopt or sponsor Sundance, please visit our website adoption page by Clicking Here or our sponsor page by Clicking Here. To visit the sanctuary and meet Sundance you can contact us at info@ equinevoices.org or by calling 520-398-9312.
Click Here to visit our website and on the right side under Equine Voices Newsflash to view the full article on Equine Voices. The article went out last week!!

Overturn the Legalization of Horse Slaughter
for Human Consumption
Keep the dignity of these magnificent, intelligent animals. Please do not allow their slaughter and butchering. That's why we urge you to sign a petition to Governor Brian Sandoval, which says: "Ask your state officials to sponsor and pass a bill banning the slaughter of horses for human consumption." Will you sign this petition? Make your voice heard, Click Here.

Thank You "Gulliver" & Friends

Happy Birthday Jackie Cuyler!!!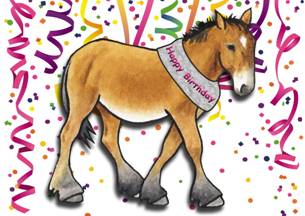 Join us in wishing our Volunteer Coordinator Jackie Cuyler
a Very Happy Birthday!



From All of us at Equine Voices
If You Love Horses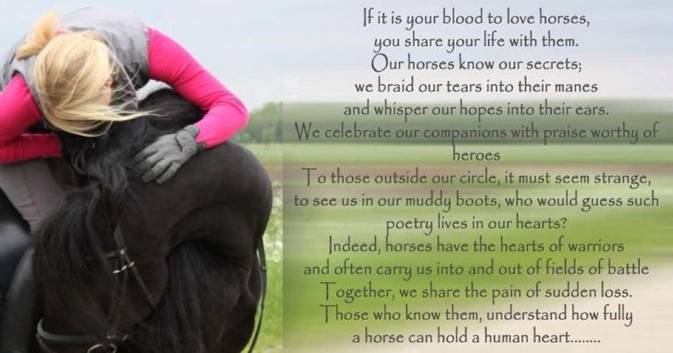 Leave a Legacy: Gulliver & Friends Legacy Fund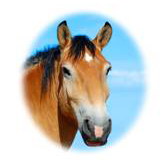 Consider Equine Voices as your charity of choice and help make a difference in the lives of the horses today and beyond by designating Equine Voices in your estate plan. Click Here to visit our website for more information and how to give.

"Gulliver's" Fan Club
For just $10.00 a month (.33 cents a day), you can support our Big Boy Gulliver, mascot of Equine Voices. Join Gulliver's Fan Club and help make a difference in Gulliver's life! You will receive a special sticker, VIP tour, a personal meeting with Gulliver and updates as to the happenings at the sanctuary. Can you spare just .33 cents a day or one cup of coffee? To join this special program, Click Here and a short ways down the homepage on the right is "Gulliver's" Fan Club Sign Up or contact us at info@equinevoices.org, call the main office at 520-398-2814 or go online and sign up today. It's easy, fun and you will make a huge difference in Gulliver's life!!

Thank You "Gulliver"
Shop At Amazon And Help The Horses!
Shop at Amazon.com

"Gulliver" would like to invite you to shop at our partners programs and help the horses at the same time! By shopping online at Amazon, you will have the satisfaction of knowing that 10 percent of your purchases will go to the horses of Equine Voices. It's simple, quick and convenient and you never have to leave your home. Click Here and find the Amazon Icon on the top of the homepage, right after the GFAS logo. Or just click on the icons below.
Thank You as always, for your continued love & support, "Gulliver" and Friends

Don't forget to check in with Equine Voices new Blog - "Ramblings from the Ranch"...
click here to check it out!
---
Gulliver Fan Club
If you love Gulliver and would like to support the horses at Equine Voices Rescue & Sanctuary, please join "Gulliver's Fan Club". For only $10/month, you can be part of helping Gulliver spread the word about the plight of the foals bred for the PMU industry.
Join The Gulliver Fan Club!

Sponsor a Horse
Sponsoring a horse is a wonderful way to help if you have limited time, space or finances and can't commit to a life time of horse care. With the sponsorship, you will receive a beautifully framed picture of the horse you've chosen and their story. For an annual sponsorship you will also receive a beautiful Cowboys Collectible horse hair key chain. Colors and styles may vary based on availability.
Click Here to Sponsor!
For more info contact us at info@equinevoices.org