Horse Of The Week

Mystic:  Gorgeous, white, draft-cross mare.
Age: 12 years
Qualities: Very intelligent, has had some training under saddle, enjoys, grooming and attention.
Needs:  Further training, a companion animal, lots of love and kindness.
Fee:  $1,500
Contact:  Equine Voices Rescue & Sanctuary; 520-398-2814;
info@equinevoices.org
DREAMCATCHER AKA FUENTE'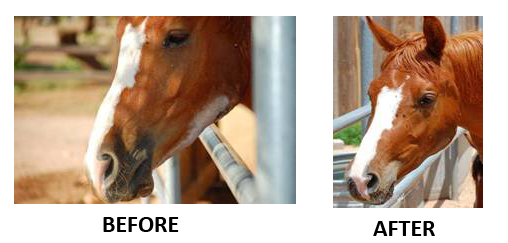 Dreamcatcher Recovered!
Many of you are wondering how our cute boy Dreamcatcher is doing after his salivary gland procedure. Thanks to Dr. Michael Hutchison, Dreamcatcher AKA Fuente has recovered and is gaining weight. We are delighted to let you all know that the procedure worked!!
Thank you Dr. Mike, now Dreamcatcher can grow up to be a big, strong boy!


Youth Volunteer Project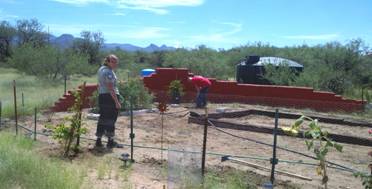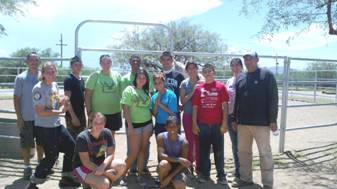 In September, thirteen youth from the Volunteer Center of Southern Arizona came down to the sanctuary to volunteer. After their guided tour and meeting our Gentle Giant Gulliver, these eager youth helped with various projects around the ranch. Several times a year, we host young people from the local community to come and learn about Equine Voices and what young people can do to help the horses that need us most. On this day, these youths pulled up their sleeves and assisted our regular volunteers with chores such as raking, soaking beet pulp, filling fly traps and helped is with our community garden project. Thank you all for being part of "being a voice for the voiceless!"
Don't forget to check in with Equine Voices new Blog!
click here to check it out!
---
Gulliver Fan Club

If you love Gulliver and would like to support the horses at Equine Voices Rescue & Sanctuary, please join "Gulliver's Fan Club". For only $10/month, you can be part of helping Gulliver spread the word about the plight of the foals bred for the PMU industry.
Join The Gulliver Fan Club!

Sponsor A Horse 

For those of you who can't adopt, why not consider sponsoring one of Equine Voices' horses. For only $50/month you can help feed one of these amazing horses. You will receive his/her photo, story and handmade key chain from his/her tail.
Join now!